International Festival of Red Cross and Health Films


AUTUMN ACADEMY 2022
"HUMANISM AND SOLIDARITY IN CRISES"
September 8 - 11, 2022
BNR RADIO - VARNA
Re-BONKERS
SALUTATIONS FROM ORGANIZERS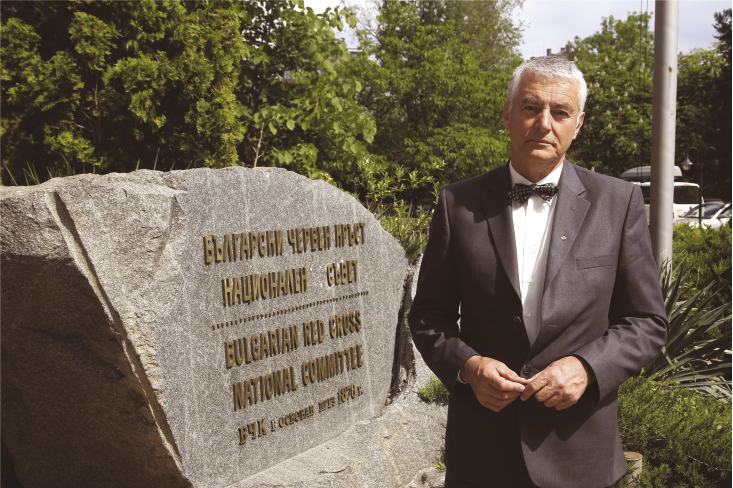 Dear participants and guests,
Dear friends,
"Humanism and solidarity in crises" - this title of the Autumn Academy of the International Festival of Red Cross and Health Films 2022 was chosen not by chance by the organizers - the Bulgarian Red Cross and the Medical University - Varna. It succinctly characterizes the difficult times in which we all live. In addition to the ongoing dynamic and complicated situation caused by the COVID-19 pandemic a few months ago, there was also the crisis with the huge number of victims of the military conflict in Ukraine who sought protection and asylum in Bulgaria. Although a large part of our society is experiencing serious financial and economic difficulties, it has again shown its solidarity with the pain and suffering of the people and extended a helping hand to people fleeing the hostilities.
I believe that this year too the Academy of the Festival will strengthen its image as a world cultural event that, through art, with responsibility and concern works to solve current problems on the agenda of society.
Acad. HRISTO GRIGOROV, Dr.H.C.
PRESIDENT OF THE BULGARIAN RED CROSS

BACK TO TOP