XVII
INTERNATIONAL FESTIVAL
OF RED CROSS AND HEALTH FILMS
OCTOBER 12 - 15, 2017

AUTUMN ACADEMY 2017
OCTOBER 10 - 15, 2017
17-th IFRCHF AWARDS
The 17th International Red Cross and Health Film Festival has ended.
Our Grand Prix, the Crystal Ship, will fly to the United States.
"Enemies" by director Svetoslav Ovcharov from Bulgaria got the award for best feature film.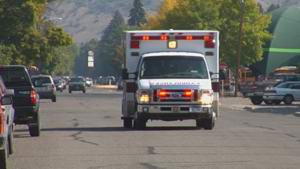 At the closing ceremony of the most prestigious autumn movie forum near the Black sea on Sunday night we announced that the GRAND PRIX of the 17th International Red Cross and Health Film Festival - "THE CRYSTAL SHIP", will travel to the United States. Director Andrew Anderson's documentary movie: "TURN LEFT NOW: SURVIVING THE UNBELIEVABLE" was nominated as the Best Film by the International Jury, with chairman Pavel Vasev, and members: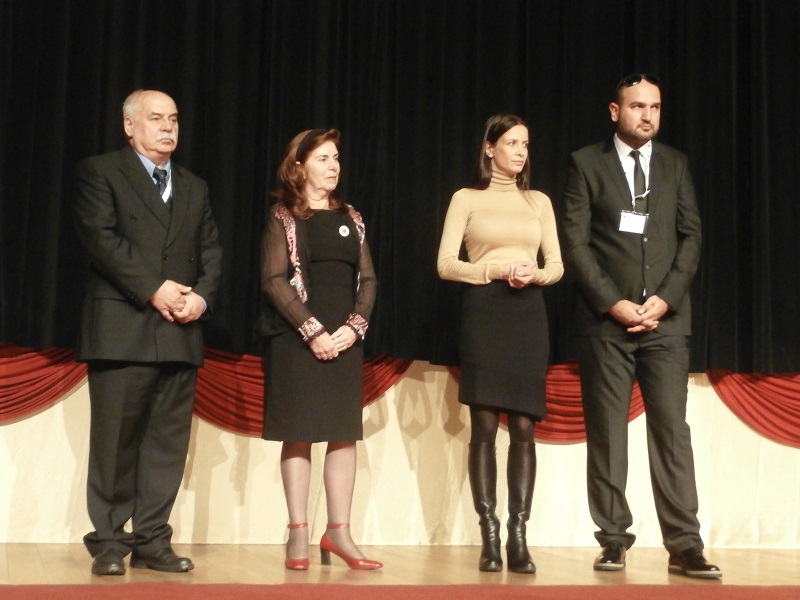 the directors Armand Peckaya (Turkey) and Beppe Chino (Italy),
the actress and producer Yana Marinova and
Assoc. Prof. Emanuela Mutafova, Dean of the Faculty of Public Health at the Medical University in Varna.
"When life forces you to deviate, you have to continue your way until you achieve your goal." conveys to the audience this wonderful work created in 2017.
16 more awards were awarded by the jury in the following categories: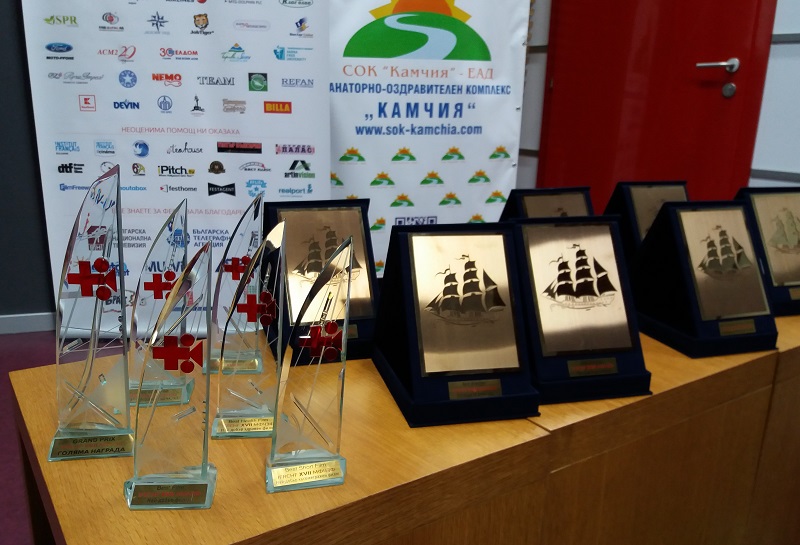 Red Cross and Red Crescent films:
BEST RED CROSS/RED CRESCENT FILM – to DANDELION, dir. Jorge Bellver, Spain – for the non-standard approach to the Red Cross topics by the means of the animated cinema and for its outstanding artistic quality
SPECIAL AWARD FOR A RED CROSS/RED CRESCENT FILM – the Award is given to the Turkish Red Crescent for its 3 films about the work of the organization with the Syrian refugees: COMMUNITY CENTER, DAYLY LIFE OF A SYRIAN FAMILY, SYRIA HUMANITARIAN OPERATION – for the highly responsible public commitment to one of the most serious problems of our time and for the humanity of their message
AWARD OF THE INTERNATIONAL FEDERATION OF RED CROSS AND RED CRESCENT SOCIETIES – to HISTORY OF GOODNESS, dir. Alexandru Triska, Romanian Red Cross
AWARD OF THE PRESIDENT OF BULGARIAN RED CROSS – to ME, YOU AND FRIENDS, dir, Borislava Dimova, Bulgaria
SPECIAL DIPLOMA FOR MASTERFUL STORYTELLING OF RED CROSS EVENTS – "ODE TO (LIFESAVING) JOY" – directed by Stathis Avramidis, Greece.
Documentaries:
BEST DOCUMENTARY FILM AWARD – to SMALL PEOPLE. BIG TREES, dir. Vadim Vitovtsev, Russian Federation
BEST HEALTH FILM AWARD – to TUMOUR, dir. Abbas Roozbahani, Iran
BEST DIRECTOR AWARD – to LEIDE JACOB for the film MY POETRY, Brazil – for the inspiringly presented screen story of the never-giving-up human creative spirit
AWARD OF THE RECTOR OF MEDICAL UNIVERSITY – VARNA – to 88 МHZ, dir. Yana Titova, Bulgaria – for the sincere empathy with which the young authors approach the complex and delicate theme of their peers in a disadvantaged position and for the inspiring example of the young film hero
The Jury gives a SPECIAL DIPLOMA to the TELEVISION OF MEDICAL UNIVERSITY – VARNA, for its participation in the Festival with the films THE ELISAVETA CASE, dir. Daniela Ivanova, OPTIMAL CARE FOR PATIENTS WITH HAEMOPHILIA, dir. Iva Martinova, and DIAGNOSIS CANCER… YOU ARE NOT ALONE, dir. Silvia Nikolova – for the respect and responsibility with which its young team regards the specialized themes, thus engaging the public attention to them
The Jury gives SPECIAL DIPLOMAS to another two films which cannot be left without attention – THE GOOD POSTMAN, dir. Tonislav Hristov, Finland-Bulgaria, and THE RECIPIENT, dir. Caitlin A. McKenna, New Zealand
Feature Films:
BEST FEATURE FILM AWARD – to ENЕMIES, dir. Svetoslav Ovcharov, Bulgaria
BEST SHORT FEATURE AWARD – to THE WAY HOME, dir. Begonia Randhav, Sweden - for the deeply emotional approach to one of the most important topics of today world
BEST DIRECTOR AWARD – to ARKADIY NEPYTALIUK for the film THE STRAYED, Ukraine
BEST SCRIPT AWARD – to Krasimir Krumov- Grets, post mortem, for the film MEMORIES OF FEAR, Bulgaria
AWARD OF MAYOR OF VARNA for a significant creative achievement - to THE PITCH, dir. Eduard Bordukov, Russian Federation – for the passion, with which the exceptionally serious problem of the growing aggression and violence among young people is presented most attractively to young audience on the screen

BACK TO TOP